Senior Project Manager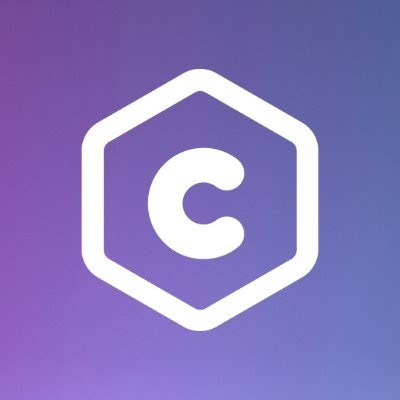 Cryptoys
Operations
Posted on Wednesday, May 17, 2023
Work Location: Anywhere / Remote
We're looking for an incredible Senior Project Manager to join our team and help us build the future of toys, gaming, and entertainment through our Cryptoys platform.
As a Senior Project Manager, you will play a crucial role in driving our organization's success by leading and managing key projects. You will be responsible for overseeing the entire project lifecycle, ensuring timely and successful delivery, and coordinating cross-functional teams. We are seeking a top-level candidate with exceptional leadership, strategic thinking, and project management skills to help take our organization to the next level.
Lead and manage multiple complex projects simultaneously, ensuring adherence to timelines, budgets, and quality standards.
Develop and execute project plans, including defining project scope, objectives, deliverables, and resource requirements.
Identify project risks, proactively develop mitigation strategies, and resolve issues to ensure successful project outcomes.
Collaborate closely with stakeholders to gather project requirements, define project goals, and establish clear communication channels.
Monitor project progress, track key metrics, and generate regular status reports for senior management and stakeholders.
Foster a culture of continuous improvement by implementing best practices, lessons learned, and project management methodologies.
Drive effective communication and collaboration among cross-functional teams, ensuring alignment and clear expectations.
Manage project budgets, resource allocations, and vendor relationships to optimize project outcomes and cost-efficiency.
Stay updated on industry trends, emerging technologies, and project management practices to enhance project delivery capabilities.
Bachelor's degree in a relevant field (e.g., business administration, engineering, computer science) or equivalent practical experience.
A minimum of 5 years of experience in project management, preferably in a fast-paced startup environment.
Proven track record of successfully managing and delivering complex projects on time, within budget, and meeting quality standards.
Strong leadership skills with the ability to motivate and inspire cross-functional teams.
Exceptional organizational and problem-solving skills, with keen attention to detail.
Excellent communication and interpersonal skills, with the ability to effectively collaborate with stakeholders at all levels.
Proficiency in project management tools and software.
Experience in Agile and/or Scrum methodologies is highly desirable.
Proactive and results-oriented mindset, with the ability to adapt to changing priorities and manage multiple projects simultaneously.
PMP or other project management certifications are a plus.
Note: This job description outlines the general nature and level of responsibilities and qualifications required for this role. It is not intended to be an exhaustive list of all duties, responsibilities, and skills required. The successful candidate may be asked to perform other duties as needed.
The OnChain Studios culture
OnChain Studios is a great place for people who want to work in a fast-paced environment where everyone is focused on the company's success for the benefit of all. We surround ourselves with people who are great at their jobs, who are easy to work with, and who keep their egos in check. We appreciate a sense of humor. We're independent thinkers with big ideas who act boldly, move fast and accomplish extraordinary things through collaboration and trust. In short, at OnChain Studios you'll be part of a company that's changing how the world experiences and interacts with technology.
We have a unique culture that we are proud of. We think of ourselves primarily as problem-solvers, which itself is a two-part idea. We come up with the solution, but the solution isn't real until it is built and delivered to the user.
Fully remote and flexible hours
Email us at careers@onchainstudios.com if you think you'd be a good fit!