Vehicle Test Engineer — Digital Infrastructure Inc.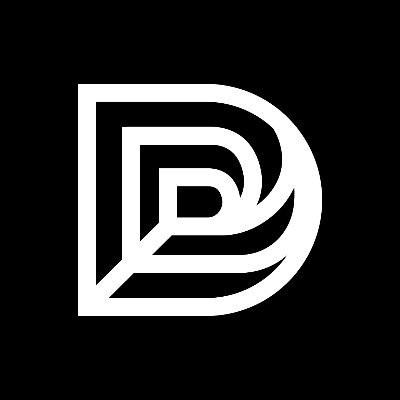 DIMO
Other Engineering, Quality Assurance
New York, NY, USA · Remote
Posted on Thursday, May 11, 2023
DIMO enables thousands of vehicle owners to collect, use, and monetize the data their vehicles generate. We're building apps and an open developer platform to transform the massive mobility market, and bootstrapping the supply and demand side with the $DIMO token.
Our core team is made up of experienced IoT, automotive, mobility, and web3 engineers, designers, and operators, and we are committed to building a distributed organization.
You'll be building a next-generation Web3 product on a modern, open tech stack that is going to directly impact the Transportation IoT market. This role is responsible for planting and caring for seeds that become harvests of open vehicle information & application interfaces. There is a huge amount of impact potential, as your work will be foundational to every application built on DIMO.
What you will be doing:
Monitoring and merging the incoming DBC code data pipeline, from decoding to deployment, on datasets produced by our fleet of connected electric vehicles
Building a community of contributors to increase the volume and quality of verified vehicle performance data
Working with a team of talented engineers to prioritize the development of tools that make vehicle performance data accessible to application developers
We're looking for someone who has:
Strong experience with CANBus, DBC files, Vector, Intrepid, CAN Systems, and others related
Proficient ability with regards to data collection and logging
A background including battery systems testing and analysis on BEV, HEV, and PHEVs
A DevOps mindset and experience with Git, GitHub, CI/CD, terraform, docker
Ability to learn new coding languages and technologies quickly
Experience decoding CAN codes from a car and committing them to OpenDBC or working on OpenXC
It'd be nice to find someone who also has:
Know-how in the Smart Mobility and IoT space
Contribution to open source projects
Knowledge of data visualization frameworks
Experience working with Docker
Knowledge of Broad-R-Reach and Automotive Ethernet
Salary range:
Over $100,000
Life @ DIMO:
We are a global, remote-friendly company but we get a lot of value out of in-person interaction. For those local to Detroit, Ann Arbor, Boston, SF or New York, we have in-person office space for you to pull up a chair and work IRL. Team members can expect quarterly in-person events.
You will thrive here if you are driven by tackling big problems and are inspired by the possibility of building the next generation of web infrastructure and decentralized systems.
Alignment with our core values is very important to us. We are fueled by intellectual curiosity and optimistic about what technology can do to improve human lives. We succeed as a team when we embrace individual differences. DIMO is an equal opportunity employer that is committed to fostering a diverse workforce. All qualified applicants will receive consideration for employment.
Have a question? Reach us at [email hidden].